Naloxone training and referral to treatment by law enforcement, community education and collaboration, and a post-overdose response team to respond to the opioid crisis in a Michigan county 
In response to an increase in overdose deaths, Washtenaw County, which contains the city of Ann Arbor, Michigan, launched a comprehensive response. To address the opioid crisis, the county has led several initiatives:
More information on the county-wide response can be found in the presentation here and the news article here.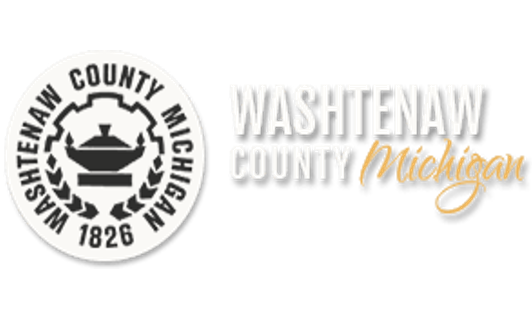 Nearly 20% of those who experienced a nonfatal overdose and were referred to treatment through the law enforcement initiative sought treatment services.