Welcome to the Brandeis Opioid Resource Connector
Tools and program models to empower your community's response to the opioid crisis 
The Opioid Resource Connector assists communities in mounting a comprehensive response to the opioid crisis.  It is a product of Brandeis Opioid Policy Research Collaborative.
We provide a curated collection of community-focused programs, tools, and resources to help stakeholders choose, design, and implement essential interventions.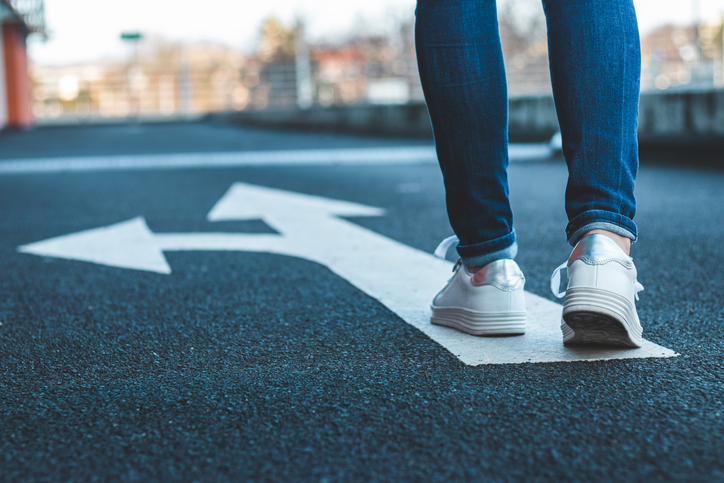 Explore Program Models
The heart of the Brandeis Opioid Research Connector is our curated list of program models ongoing in a wide range of communities that address the many aspects of the opioid crisis. 
Visit the up-to-date selection of program models. You can filter the list by criteria such as intervention type, stakeholder type, target population, and response approach.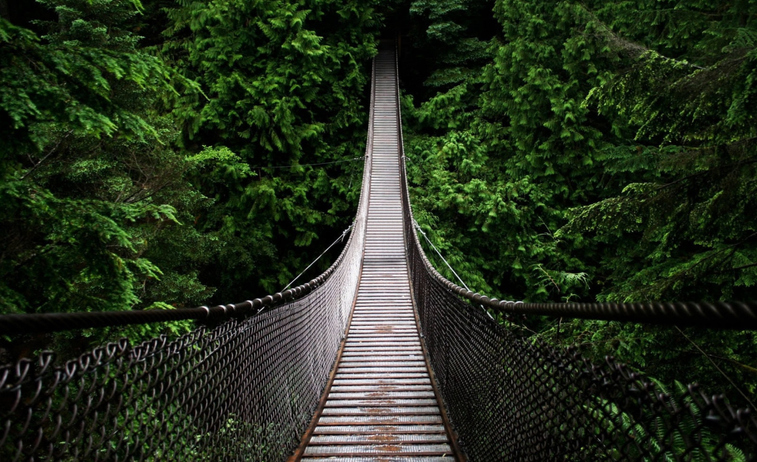 Strengthen Your Community Response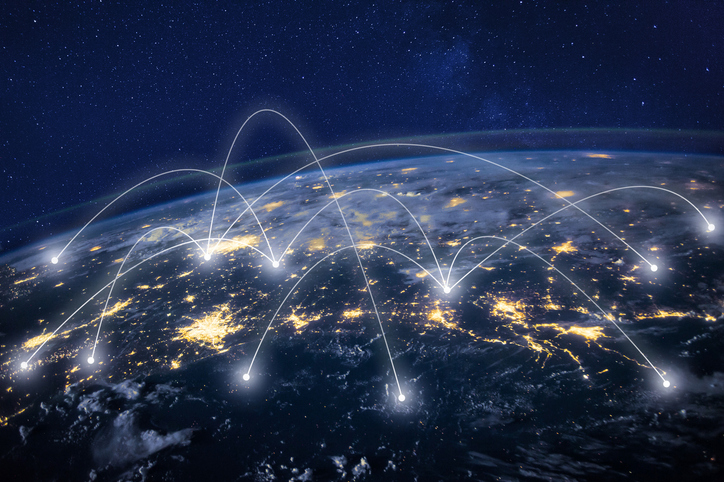 View Data and Maps
Use data to help determine community-specific needs and inform your program and policy selection.
We provide Data and Mapping pages that link to relevant national, state, and community-level data. The section covers the scope of the opioid crisis, treatment availability, and other information and maps useful in addressing this public health emergency.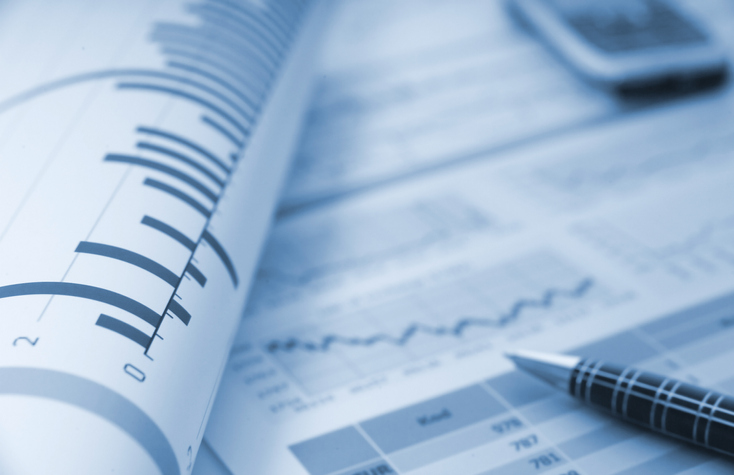 Access External Resources
Resources relevant to addressing the opioid crisis include: