A jail-based overdose prevention intervention that reaches a previously unengaged and high-risk population for opioid overdose
In recognition of a population that is at high risk for opioid overdose after release from incarceration, San Francisco County Jail Overdose Education and Naloxone Distribution (OEND) Program first began as a pilot program delivered to one pod in 2013 through a collaboration with Jail Health Services and the Drug Overdose Prevention and Education (DOPE) Project. It has since expanded to the entire jail. 
Jail House Services (JHS) determines who is being released within the next 30 days on a monthly basis, and all identified individuals soon to be released are invited to attend the OEND training. Jail House Services has been trained on OEND by the DOPE Project.  After watching the "Staying Alive on the Outside" video and discussing overdose prevention, recognition, and reversal with staff, participants indicate whether they would like naloxone to be placed in their personal property. Upon release, those who received naloxone meet with JHS to review how to administer naloxone. 
A presentation on the NEXT study which evaluated this program can be found here and contact information and commentary from the lead researcher on how to implement a similar program can be found here. 
An implementation guide to start a similar program can be found here. A similar program has been implemented in the New York State prison system.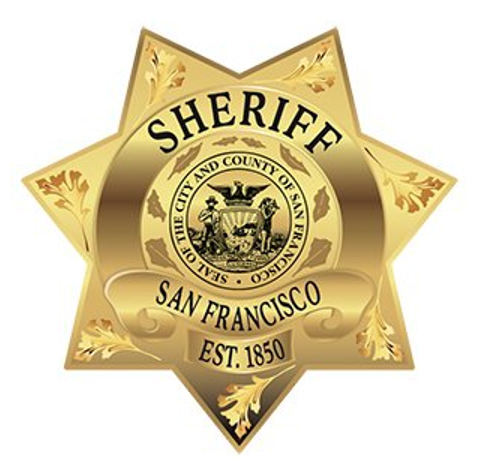 Of the 427 participants that received naloxone, only 3.5% had previously received OEND training and 32% reported reversing an overdose.