Access to an evidence-based continuum of care for youth in Southern California who are at risk or have an opioid use disorder
Prescription opioid misuse is a risk factor for developing opioid use disorder (OUD) and is especially prevalent among youth. The San Bernardino County Youth Opioid Response (SBCYOR), begun in August 2019, was formed to explore best practices for youths at risk of OUD or overdose, focusing on individuals aged 12-24, many in San Bernardino County's correction system. It consists of a coalition of stakeholders in healthcare, behavioral health, public education, law enforcement, emergency medical services (EMS) agencies, and juvenile detention centers throughout San Bernardino County, California.
The design and implementation of SBCYOR focuses on four goals:
Decrease the morbidity and mortality of the opioid crisis in individuals aged 12-24
Increase access to effective treatment including medications for OUD to these individuals
Improve continuity of care for these individuals
Decrease the stigma associated with OUD within the community
SBCYOR utilizes a strategy of collaboration, prevention, risk mitigation, medication, psychological treatment, and community outreach to strive for these goals, overcoming the fragmentation of communication and coordination in care between various stakeholders and systems, identifying at-risk youth, and providing access to an evidence-based continuum of care for those that need it.  
This program is a part of and funded through the California Youth Opioid Response (YOR California) project. More information on the program can be found in the peer-reviewed article here and the summary here. Contact information can be found here.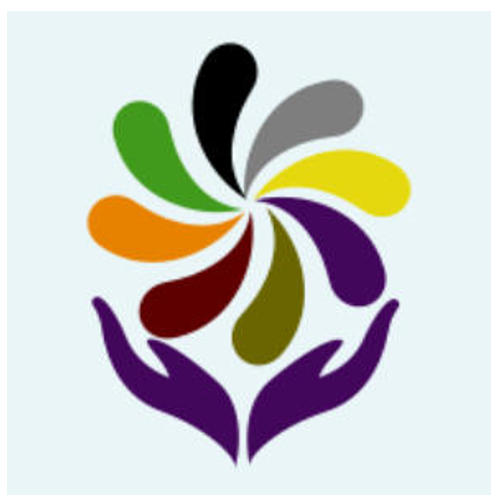 Successful partnership resulting in 6,718 individuals screened, 221 referred for evaluation, 63 receiving behavioral health treatment, and 42 receiving medications for OUD.