A publicly funded program in Ontario, Canada to increase access to naloxone through community pharmacies
Beginning in June 2016 in the Ontario government made naloxone free to the public in participating pharmacies through the Ontario Naloxone Program for Pharmacies (ONPP). Using public funds, this program pays for participating pharmacies to distribute injectable and nasal spray naloxone kits to current opioid users, past opioid users at risk of relapse, and family members or friends of someone who is at risk of an opioid overdose.
Pharmacists may exercise their professional judgement on whether or not to provide naloxone kits to an eligible person. Pharmacy participation in the ONPP is voluntary. Pharmacists are required to complete an online course and must provide training on naloxone administration to those who receive a kit for the first time. More information on the program can be found here.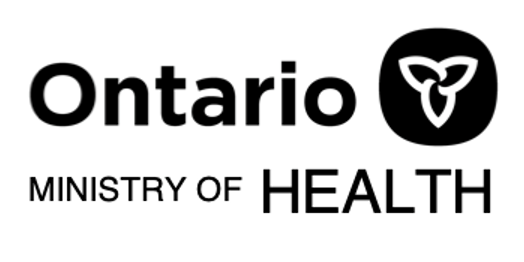 Naloxone dispensing increased considerably from 1.9 to 54.3 kits per 100,000 residents over the study period.