A program in Oregon that provides medication treatment and recovery coaching for incarcerated women with opioid use disorder prior to reentry into the community
Individuals who have been recently released from prison are at much higher risk of an opioid overdose, and this risk is greater in women compared with men. In response, the Oregon Health and Science University collaborated with the Oregon Department of Correction to implement Reducing Overdose After Release from Incarceration (ROAR), a pilot program for incarcerated women with opioid use disorder (OUD) who are about to reenter the community. 
The intervention consists of medication treatment, recovery coaching, and facilitated entry into community treatment for OUD. As part of the intervention, women will receive:
an injection of extended-release naltrexone (brand name Vivitrol) 3-7 days prior to release from prison.
begin work with a Certified Recovery Mentors (CRM) one month prior to release. CRMs will continue to work with the women up to six months after release.
facilitation of continued treatment in the community, which may include continuation of the naltrexone injection, or transition to agonist therapy such as buprenorphine or methadone, or no medication, depending on shared decision-making between the preferences of the individual and the recommendations of a clinician. 
women in the pilot program will also receive naloxone kits and be trained on overdose education. 
This pilot program is being funded by the National Institute of Health and is currently undergoing a clinical trial. The protocol for evaluating this program has been laid out in this peer-reviewed paper. More information on the program can be found in the news articles here and here.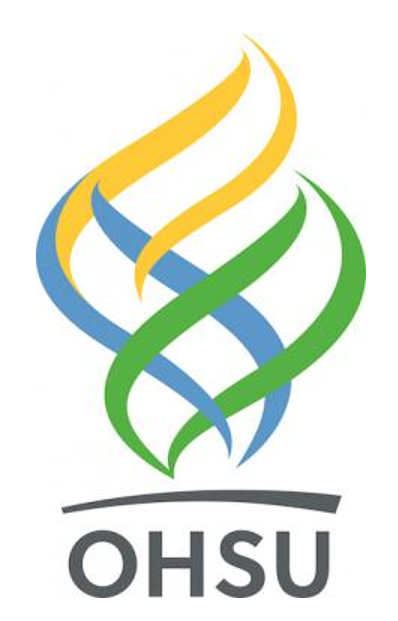 Certified recovery mentors will work with women one month prior to release and continue to work with the women for up to six months after release.