A mobile van in Baltimore that parks in front of a jail to provide low-threshold buprenorphine treatment to individuals just released from incarceration
Individuals with opioid use disorder that are re-entering society after incarceration are at a very high risk of opioid overdose. Project Connections at Re-Entry (PCARE), a program started in 2017 by the Behavioral Health Leadership Institute, provides a low-threshold buprenorphine treatment program that engages vulnerable patients in care through a mobile van parked directly outside the Baltimore City Jail. This program is an extension of the Project Connections program, which aims to deliver low-threshold buprenorphine treatment in non-traditional settings. Notably, PCARE primarily serves vulnerable populations, such as Blacks, those experiencing homelessness, and those with criminal justice involvement. 
PCARE predominantly targets persons who are released from the jail or who have been recently incarcerated, although anyone is welcome to receive treatment. To make the target population aware of PCARE, corrections staff at different stages of the jail intake process from booking through discharge are asked to inform individuals about the program upon release. 
As a low-threshold option, PCARE does not require identification, health insurance, abstinence from any drugs, or attendance at group meetings. In addition to buprenorphine, patients are provided with naloxone kits, fentanyl-testing strips, and linkage to a primary care clinic for continued buprenorphine prescribing and other medical help, or to a more comprehensive outpatient substance use program. However, this transition is not required and patients can continue getting buprenorphine treatment from PCARE. 
A preliminary evaluation and description of PCARE can be found in the peer-reviewed paper here. An overview of the program can be found in the news article here and the video here. 
The program is documented in the peer-reviewed literature as successful adapting to the COVID-19 pandemic.
Baltimore also has a mobile van called Healthcare on the Spot, launched in 2018 by the Baltimore City Health Department, the provides low-threshold buprenorphine services integrated with health care services to meet the needs of people who use drugs and has shown promising results.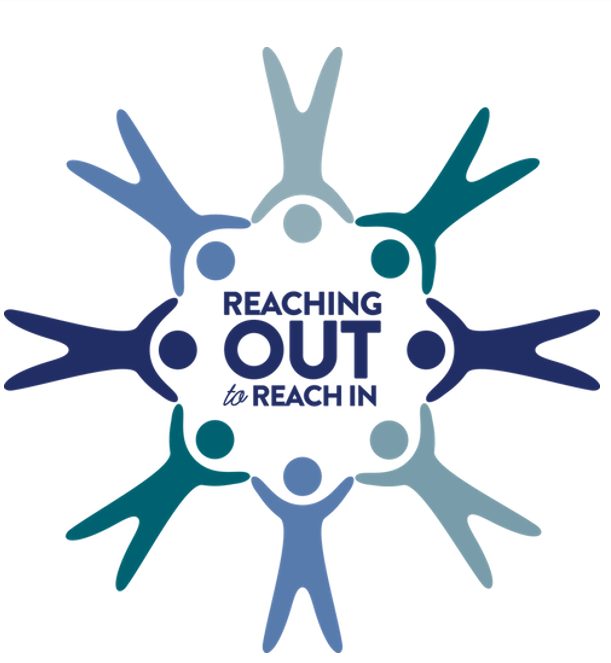 Immediate access to evidence-based treatment for OUD upon release from jail...31.6% percent still involved in treatment after 30 days.