Prescription guidelines adopted by Maine hospital emergency departments help to reduce opioid prescriptions and dental pain emergency department visits
Starting in 2011, the Midcoast Maine Prescription Opioid Reduction Program sought to address the high rate of opioid prescriptions by adopting prescribing guidelines in two hospital emergency rooms.
This one page guideline is used when a patient is suspected of seeking opioids for non-medical use from an emergency department physician or nurse.
Practitioners are encouraged to check the patient's medical records and prescription history in the state's PDMP database. Provisions allow practitioners to deny issuing medications or refills, and if evidence suggests the patient is engaged in deception the practitioner may contact police.
A peer-reviewed evaluation found that the implementation of the guideline was associated with decreases in opioid prescriptions and ED visits for dental pain.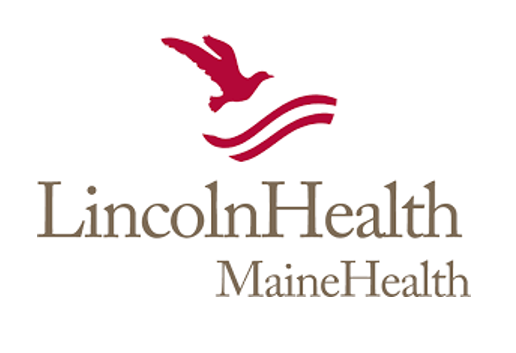 A performance improvement program...associated with a reduction in the rate of opioid prescriptions and visits for ED patients presenting with dental pain.