A recovery community organization in Lexington, Kentucky that helps people in recovery stay in recovery, with services such as recovery coaching and telephone recovery support
Kentucky has been heavily impacted by the opioid crisis, and many treatment models provide acute episodes of care with little to no continuation of care after treatment. To address these issues, Voices of Hope was started as a recovery community organization (RCO) in 2015 with a focus on delivering no-cost peer recovery support services to provide continuing care for those who are in recovery, with many services tailored to those who have recently initiated recovery. 
Voices of Hope provides a central location to provide vital services that support, encourage, and connect people with what they need to move from recovery initiation to long-term recovery. Some of the services provided by the RCO include:
Recovery coaching, including coaches in hospitals and jails
Telephone recovery support
Virtual and in-person mutual support meetings
Employee readiness program
Overdose response education
Educational scholarships
Linkage to treatment, housing, and employment services
More information can be found in the news articles here. The telephone recovery support provided by Voices of Hope appears in the peer-reviewed literature. Recently, the program has adapted to the coronavirus pandemic.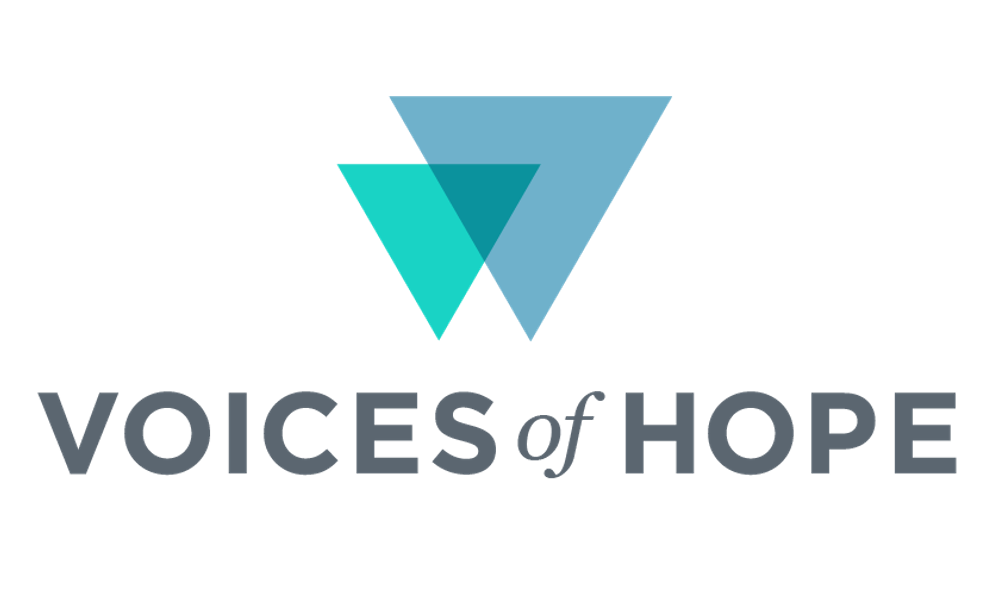 Providing no-cost peer-driven recovery support services, including recovery coaching in various settings and telephone recovery support.