A school-based youth prevention program developed in Rhode Island to increase knowledge of opioids and decrease opioid use and misuse
More than 1 in 8 students in Rhode Island reported having used a prescription medication non-medically. In response to this, the University of Rhode Island College of Pharmacy developed Rx for Addiction and Medication Safety (RAMS-PEER), which is an educational intervention for high school students to increase knowledge about opioids, ultimately leading to decreased opioid use and misuse. 
Initially, a pilot project (called RAMS) consisted of a four-week, three-hour curriculum delivered by trained pharmacy students and college faculty which targeted 9th grade students in eight public schools in Rhode Island. The curriculum is divided into four components:
Medication safety, such as safe use and storage and disposal education
Signs and symptoms and risk factors for opioid misuse and withdrawal
Opioid overdose identification and response
Treatment and recovery resources
The RAMS program initiated a booster online educational intervention for students in 10th grade. Collectively, this model is called RAMS-PEER and is a publicly available educational curriculum. This model would be considered a universal prevention program for opioid misuse in adolescents. 
More detailed information about RAMS-PEER can be found in the presentation here. A comprehensive presentation on nonmedical use of prescription opioids by youth, which discusses RAMS-PEER, can be found here. The program has been highlighted by the CDC.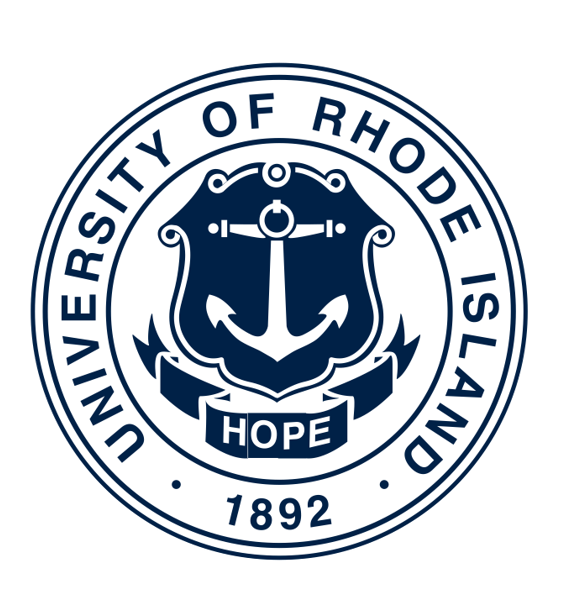 Ninth grade student knowledge of opioid misuse improved...confidence to refer someone to treatment improved.